Ingredients
Organic dried garbanzos
Extra virgin olive or coconut oil
Spices
Cayenne
Smoked paprika
Turmeric
Garlic powder
Black pepper
Sea salt
Rosemary
Prep
Soak garbanzos in water overnight
Preheat oven to 400˚F
Directions
1. Start by rinsing the water from the pre-soaked garbanzos. Next, dry all the garbanzos with a paper towel or cloth, and making sure they're all well dried. Place in an oven on a baking tray lined with parchment paper at 400˚F for 20 min.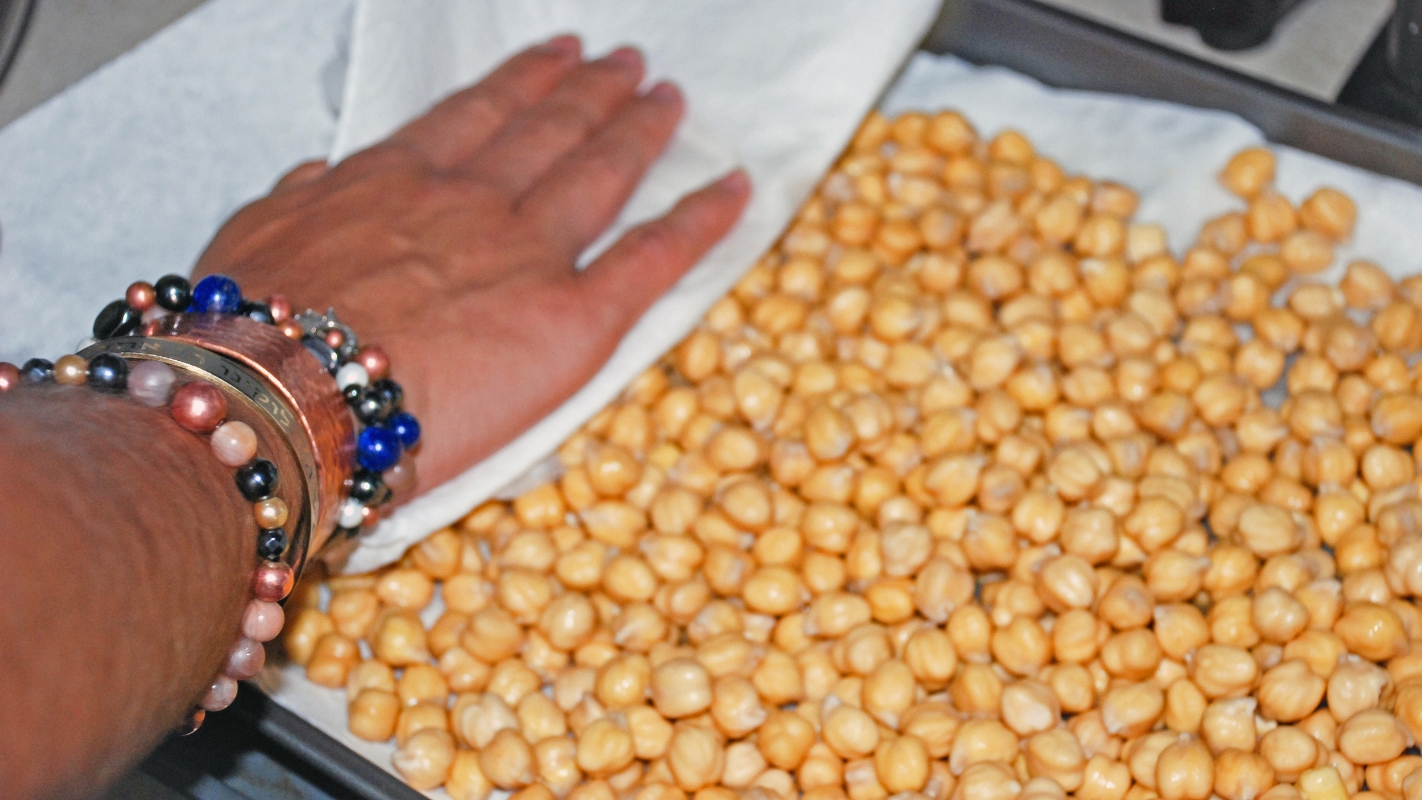 2. Let's make the spice mix. Add 1 tsp. turmeric, 1 tsp. cayenne, 1 tsp. smoked paprika, ½ tsp. garlic powder, 1 tsp. black pepper, 1 tsp. sea salt (more depending on taste), and dashes of rosemary. If you prefer well coated garbanzos double the spice mix to ensure a well coating.
3. After the 20 min. are done take the garbanzos out and add 2 ½ tsp. of olive oil or coconut oil all around, mixing them well together to incorporate the oil. Next, add the seasonings evenly on top and mix well together to incorporate the spices. Place in the pre-heated oven once again for 20 min. until they're golden brown, soft, and crunchy.
All done! Plate and serve for guest or whenever you feel like having a good and healthy snack
Servings
Serves as finger food for up to 6-7 people
AUTHOR'S LINKS
Jewelry Shop – http://zeropointjewelry.com
Social Sites: Twitter, Google+ - DeyMaLex
Email: lexsea13@gmail.com