Ingredients
Organic russet potatoes
Extra virgin olive oil (optional)
Sea salt
Cayenne pepper
Smoked paprika
Rosemary
Black pepper
Prep
Preheat oven to 385˚F
Directions
Start by peeling and cutting the potatoes. Rinse after with filtered water and start cutting into fry shapes. After they're cut into shape, dry them pat with a paper towel to soak up excess water before tossing in oil + spices.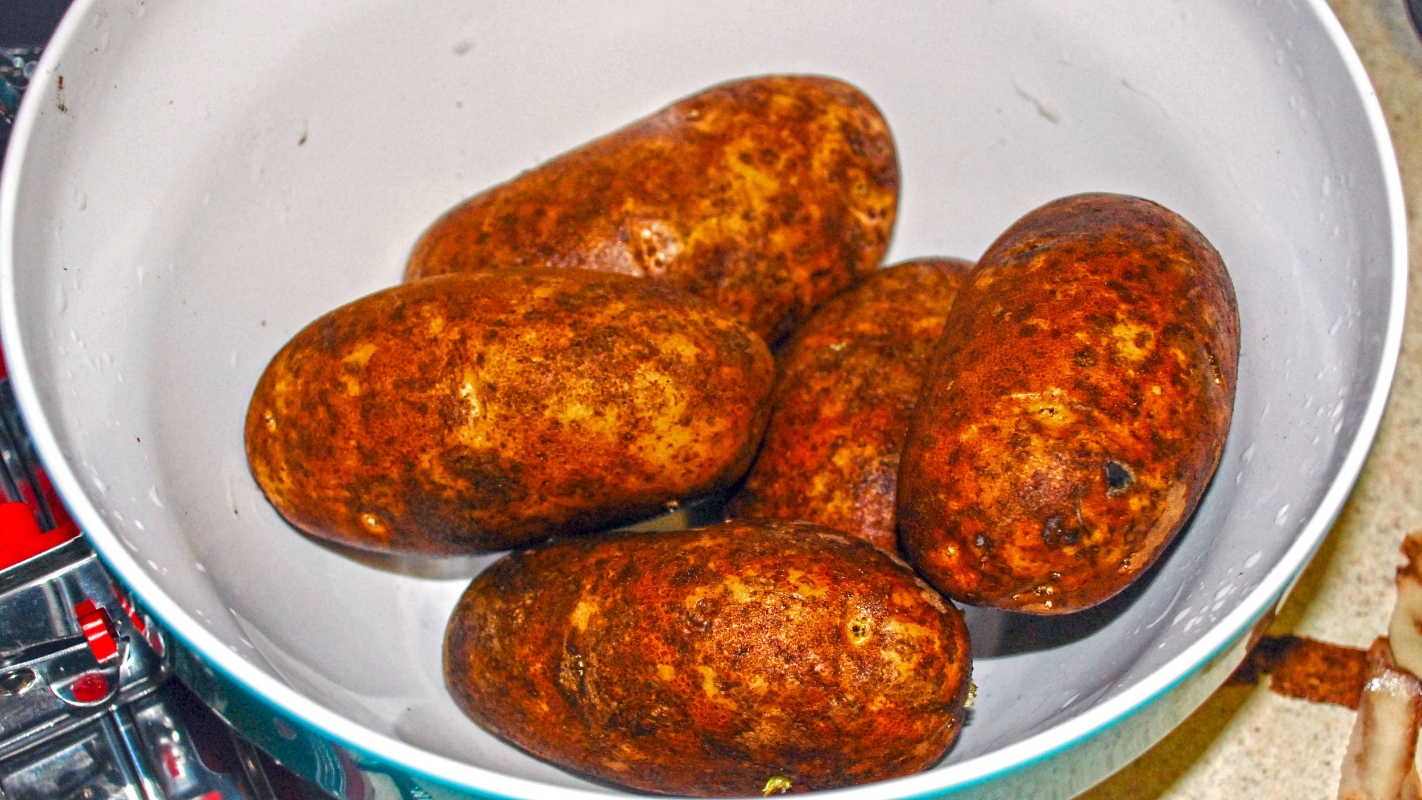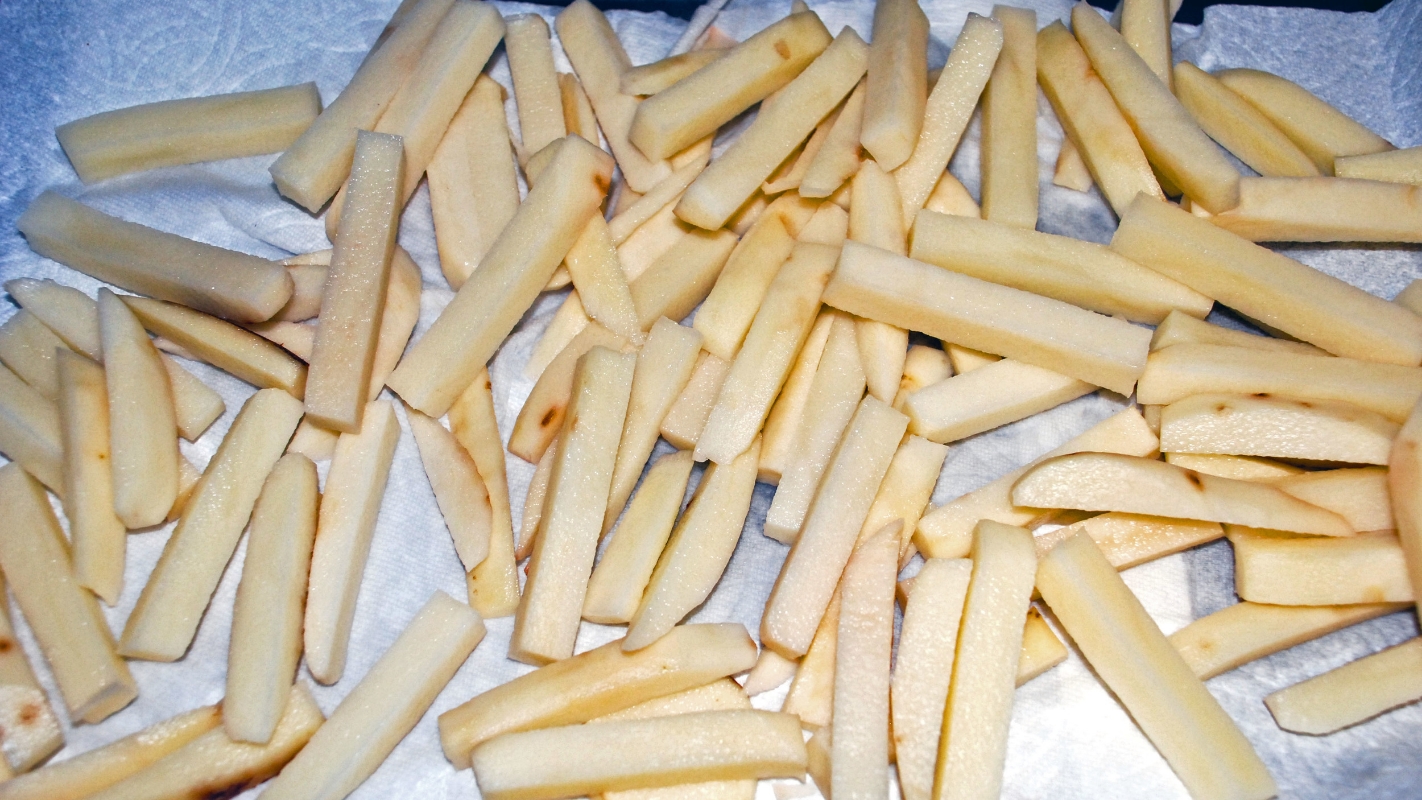 Next, add 1 ½ tbsp. olive oil and toss well to incorporate. After add, ¼ cayenne, ¼ smoked paprika, ¼ sea salt (less is more, add some after), dashes of rosemary, and black pepper to taste.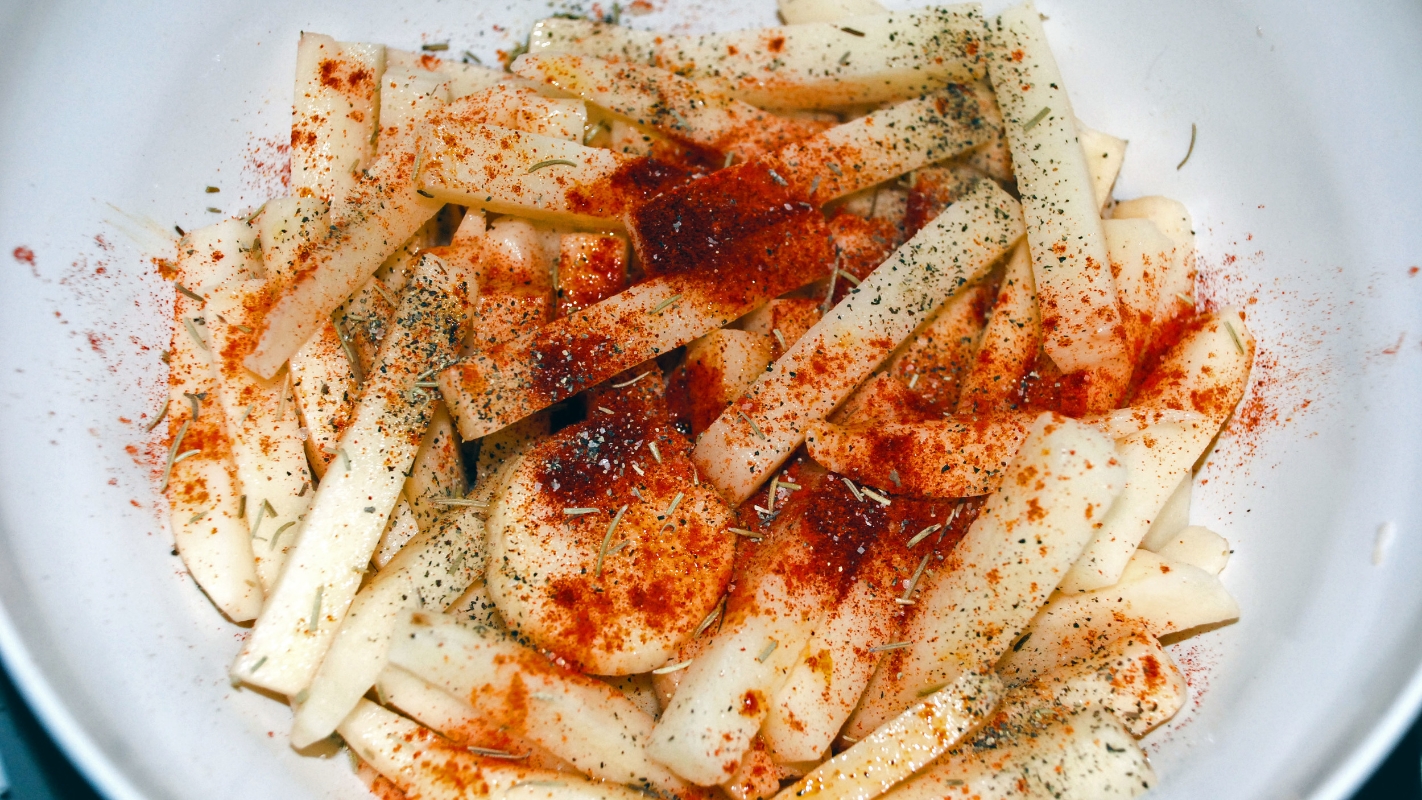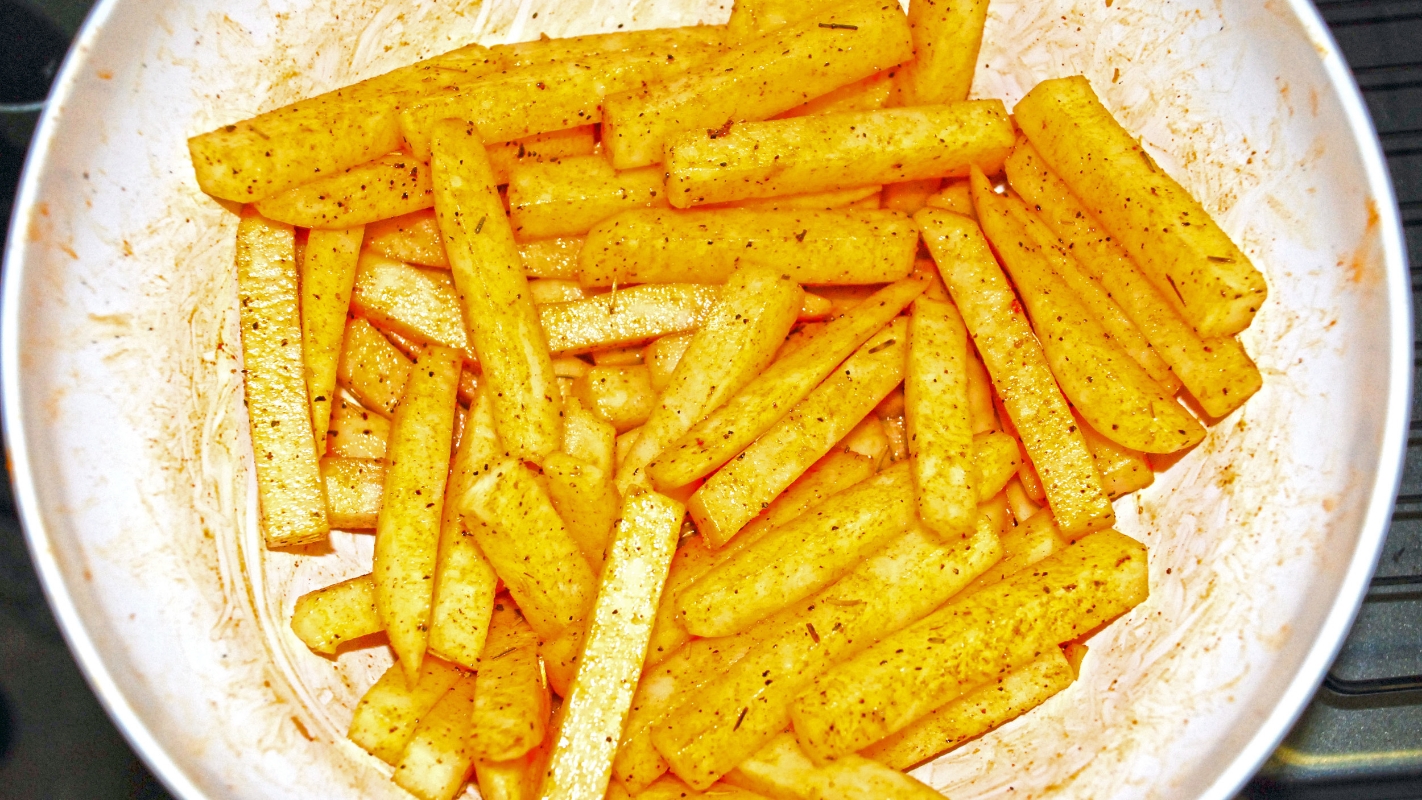 After, place on baking rack or oven tray with parchment paper. Place in oven at 385F˚ for 35-40 minutes. They will be done when they're golden brown and a little crispy.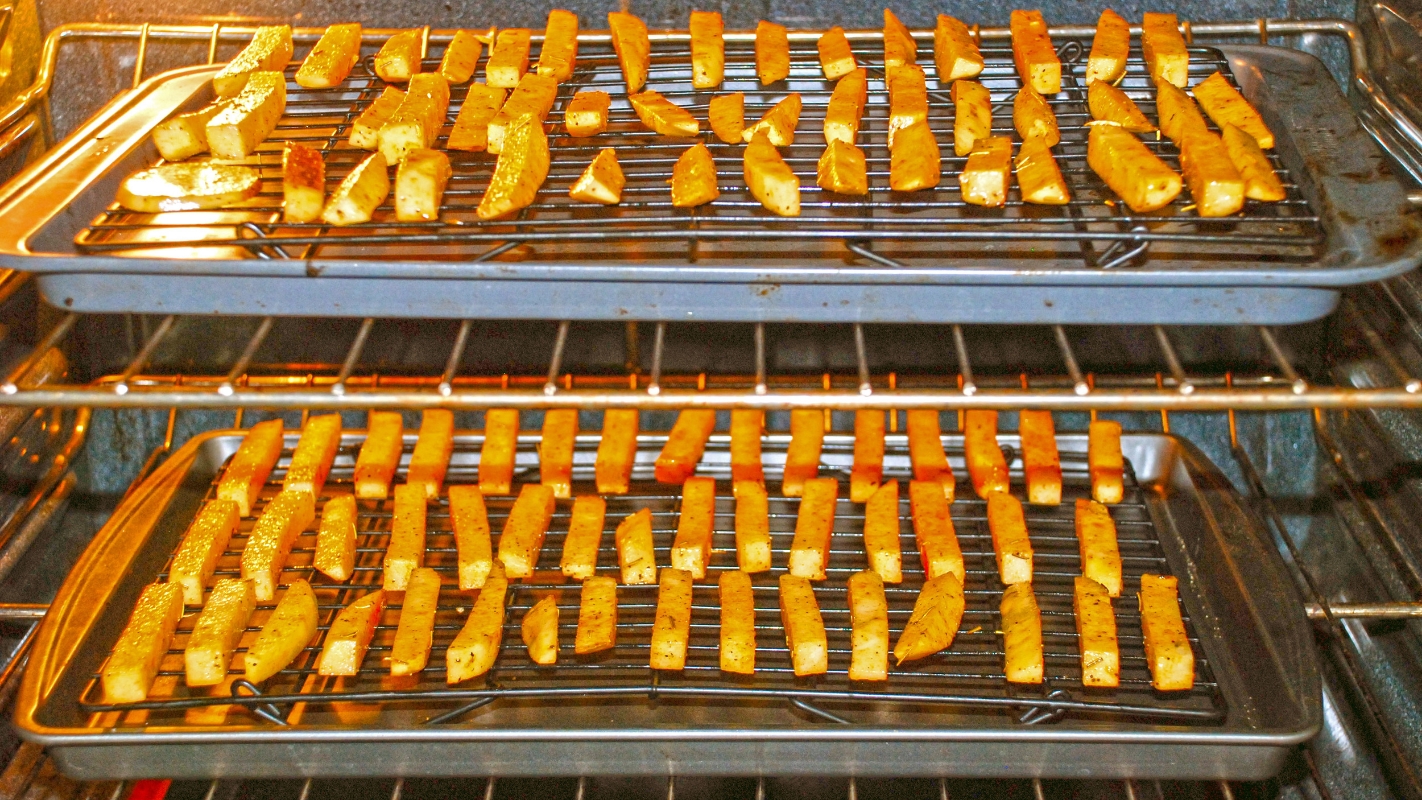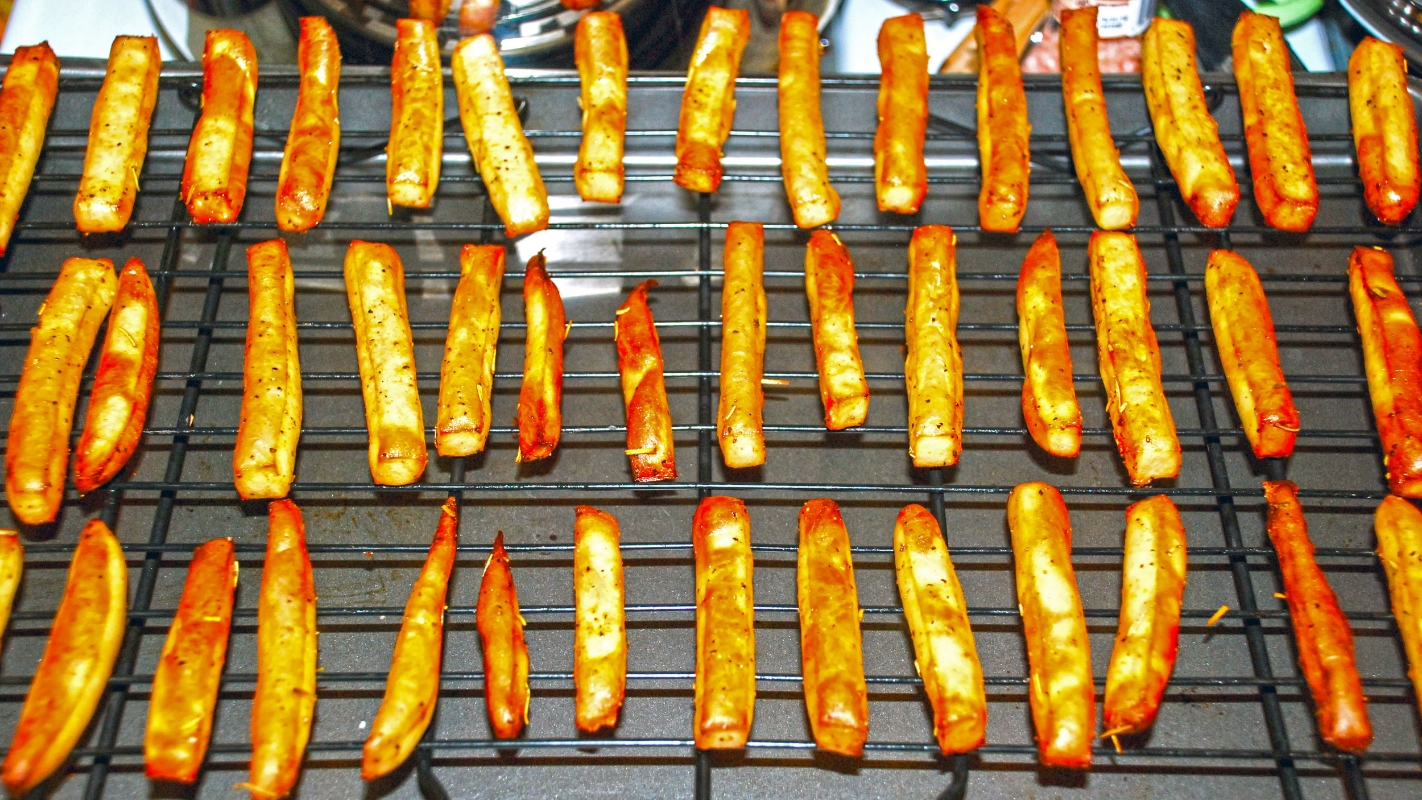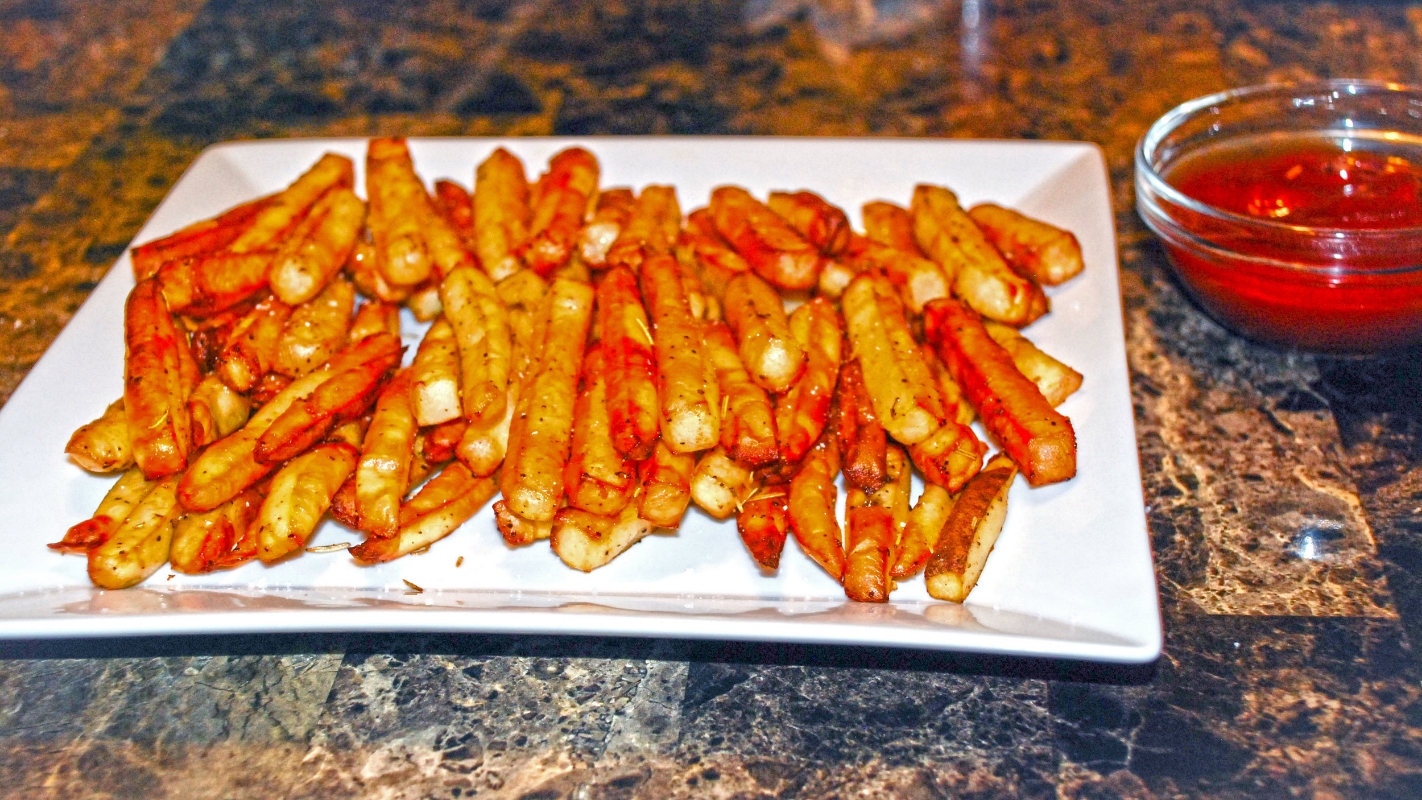 Servings
Serves 2 or more depending on portion sizes.
AUTHOR'S LINKS
Jewelry Shop – http://zeropointjewelry.com
Social Sites: Twitter, Google+ - DeyMaLex
Email: lexsea13@gmail.com