Directions
Start by adding all the ingredients to a high speed blender for best texture results. Add all the ingredients start with the bananas and frozen fruit on top.
Blend on high for 45 sec. or until smooth, and done!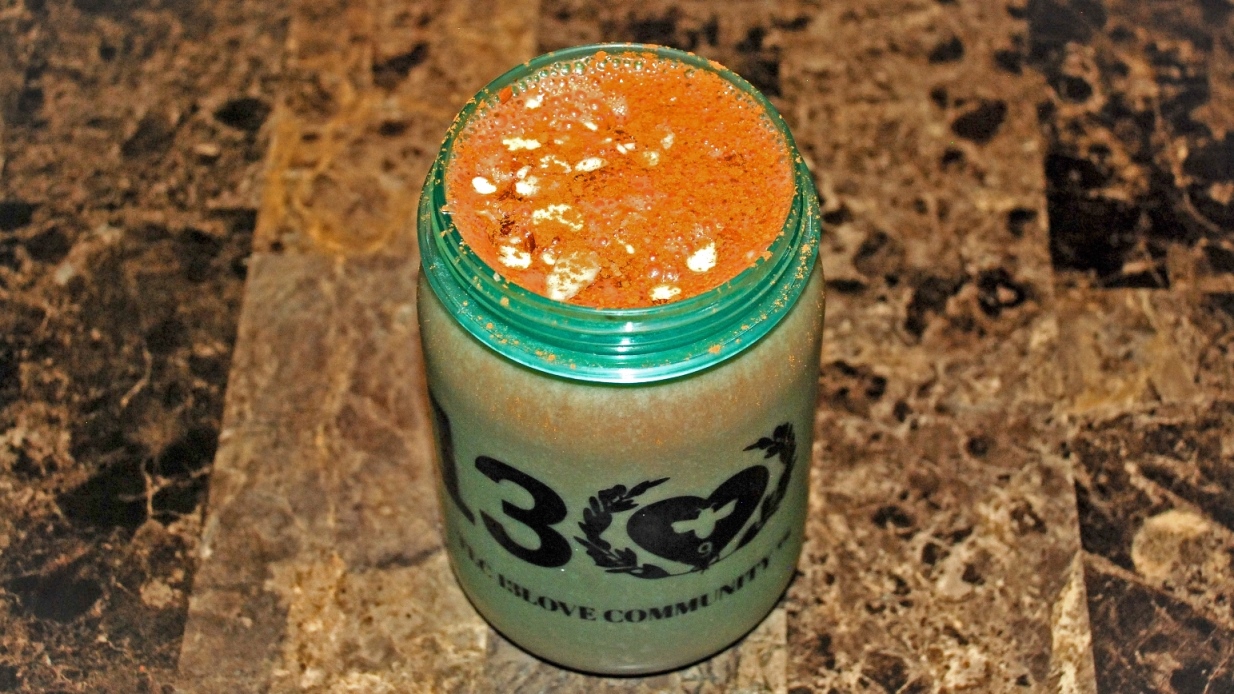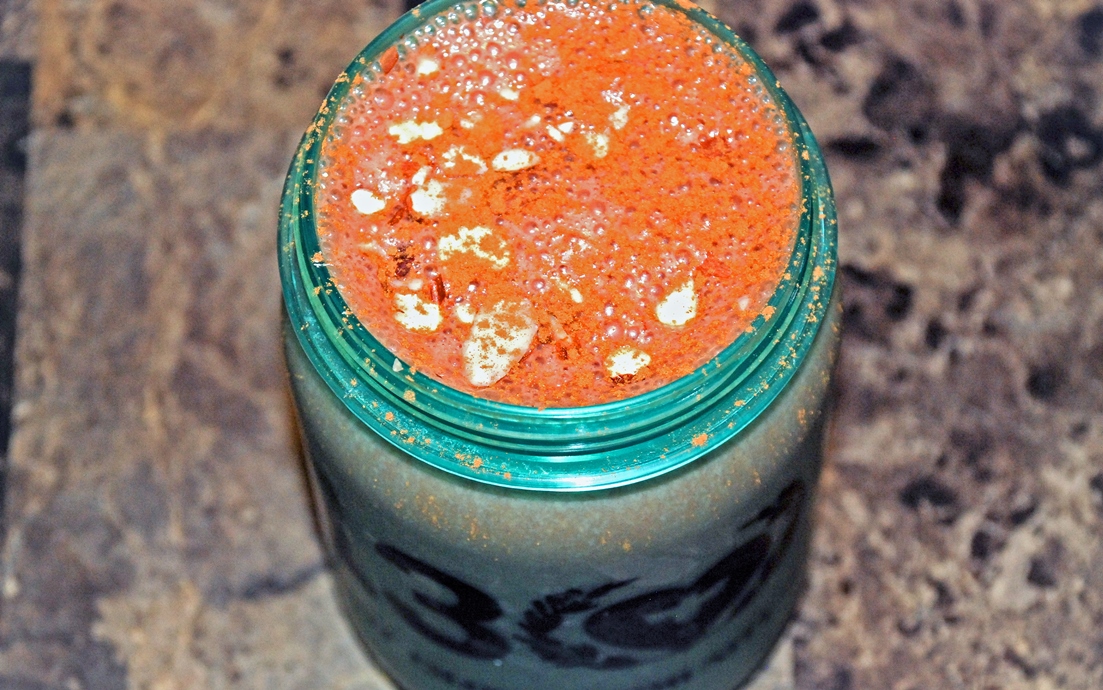 Benefits
To start with all the ingredients are plant based with good and high nutritional value. The fruit is good for digestion, energy, and antioxidant intake. Superfoods like Maca, Cacao, Bee Pollen, and Hemp Seeds all maintain high traces and amounts of vitamins, minerals, antioxidants, and overall key components for a healthy life. Here are some good links to read more up on the super foods!
Links
Bee Pollen: http://www.mercola.com/article/diet/bee_pollen.htm
Maca Powder: https://www.themacateam.com/maca-benefits
Cacao Powder: http://www.thesuperfoods.net/cacao/benefits-of-raw-cacao-powder
Hemp Seeds: http://www.purehealingfoods.com/hempHeartsInfo.php