Ingredients
Organic dried garbanzos
Organic spinach
Organic carrot
Organic long brown rice
Flax meal
Nutritional yeast
Seasonings
Rice or oat flour (GF)
Extra virgin coconut oil
Bread crumbs
Utensils
Food processor
Baking trays + racks
Measuring cups/spoons
Prep
Boil the garbanzos and peel the outer skin before they're fully cooked to prevent mushing.
Cook/steam brown rice
Finely shred 2 large carrots
Roughly chop 2 big handfuls of spinach
Add 2 big tbsp. of flax meal and 4 tbsp. of water, mix, and let sit for 10 min.
Add about 1 tbsp. of coconut oil to the pan sautéing the carrot and spinach for roughly 3 min. or until the spinach starts to cook and the carrot ever so slightly (Let this cool before adding to the food processor).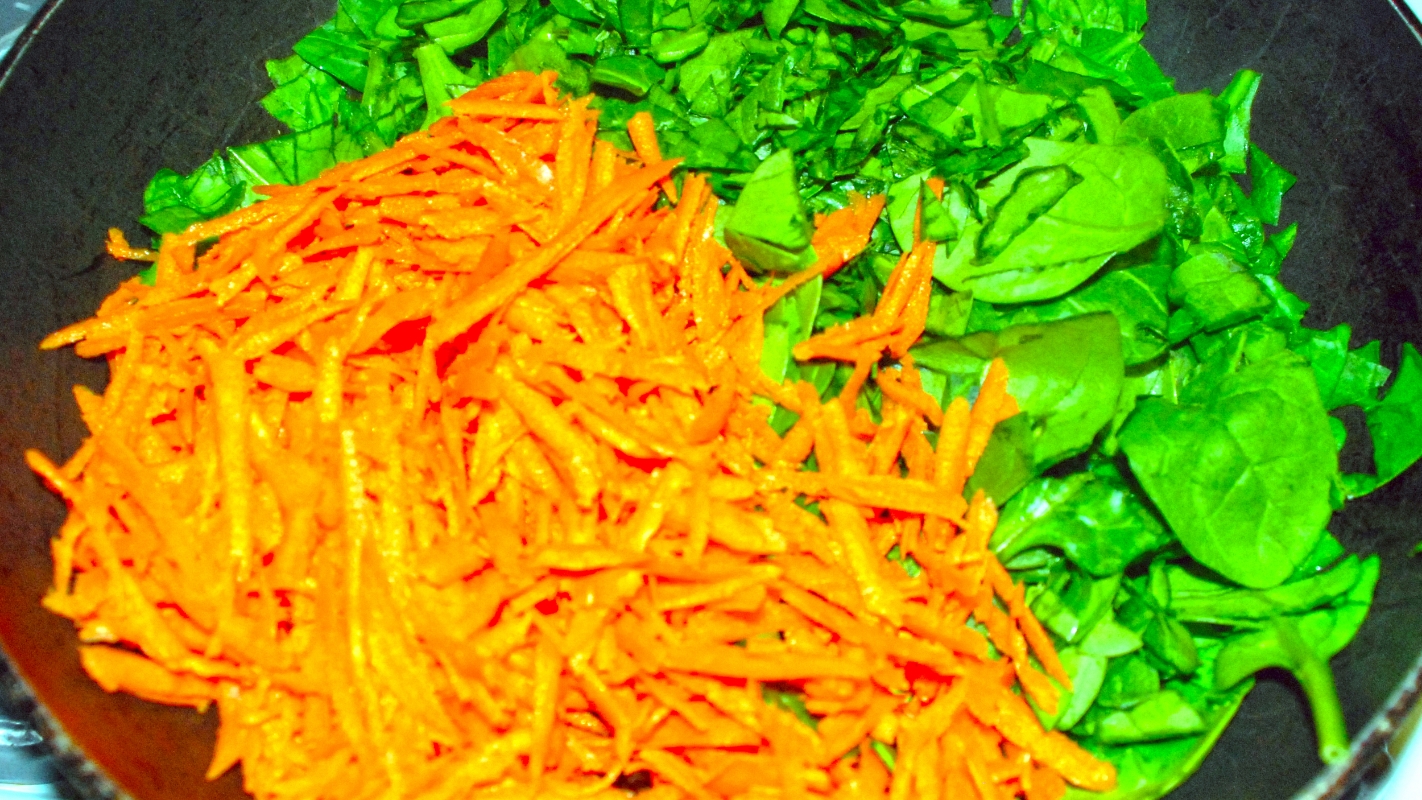 Pre-heat oven to 350F˚
Now we can begin assembling…
Directions
Start by adding 4 cups of garbanzos, 1 cup brown rice, sautéed spinach + carrot, 2 tbsp. of nutritional yeast (optional), flax meal gel, ¼ tsp. pink salt, cayenne, paprika, and black pepper. Blend for roughly 1 min. pausing in between to scoop mix with a spoon making sure all the ingredients get incorporated well together.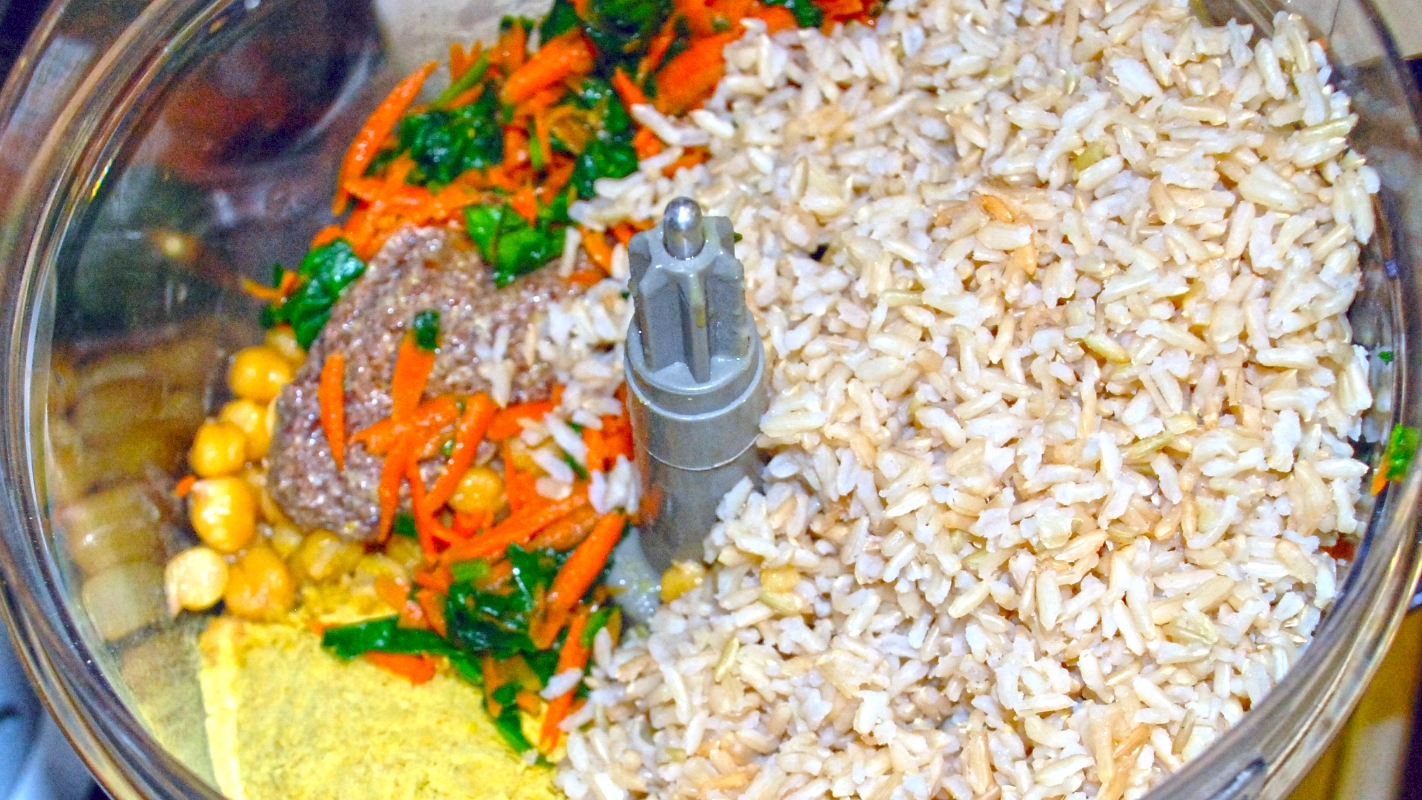 Next, add ¾-1 cup of rice flower or oat flour into the food processor, depending how mushy the mixture ended up. First add the ¾ cup and if the mix sticks well together you're good to go. You might need to pause in between to move around the mixture.
After, start forming the green mix into patties. This is the fun part! Form the mix into patty shapes making them as big or small as you desire. This recipe can work as a whole meal or sliders or even crumbled on salads!
Get 2 plates; 1 for the patties, 1 for breadcrumbs. Coat both sides of the patty and place them on baking racks on a baking tray for best baking results. Bake at 350F˚ for 20-25 minutes or until the breadcrumbs are golden brown.
Servings
9 patties or more depending on the sizes | Total time: 2 hours
AUTHOR'S LINKS
Jewelry Shop – http://zeropointjewelry.com
Social Sites: Twitter, Google+ - DeyMaLex
Email: lexsea13@gmail.com