Ingredients
6-7 cups of peeled & chopped sweet potatoes
3 spoonfulls of coconut manna or virgin cold pressed coconut oil
3 tablespoons of cinnamon
3-4 spoon fulls of raw honey
3 cups of walnuts
6 pitted medjool dates
Tools
Food processor & Blender
Prep
Allow sweet potatoes, walnuts and dates to soak in cold water (separately) for a few hours or overnight if possible.
Directions
Peel, wash and chop sweet potatoes into medium to large chunks. Boil under medium to medium high heat until sweet potatoes become tender. Place to the side and let cool. You should have about 4-5 cups of sweet potatoes when cooked.
Next, drain the 3 cups of walnuts, 6 pitted medjool dates and food process until they're well combined. Evenly place mixture in a 9 inch glass pie dish and let it set in the fridge until the filling is ready. If you don't have a food processor, a blender will work just fine.
For the filling: add the 3 spoonfulls of coconut manna or coconut oil, 3 tablespoons of cinnamon and 3-4 spoonfulls of raw honey to your blender. I like to mix these ingredients first on the lowest speed for a few seconds before I pour in the sweet potatoes. I think it ensures the sweetness and spice to be evenly mixed. Lastly, pour in the 4-5 cups of boiled and cooled sweet potatoes. Blend on high until the filling becomes a smooth and pudding like consistency. If using a Vitamix the filling comes out a bit heated, but that's okay.
Lastly, add your filling into your pie dish and spread evenly. Cover your pie with a paper towel or parchment paper and let it set in the fridge to become firm for at least 4 hours. I'd recommend making this in the evening or at night and letting it set overnight for best results. The coconut manna/coconut oil allows the filling to set once perfectly cooled.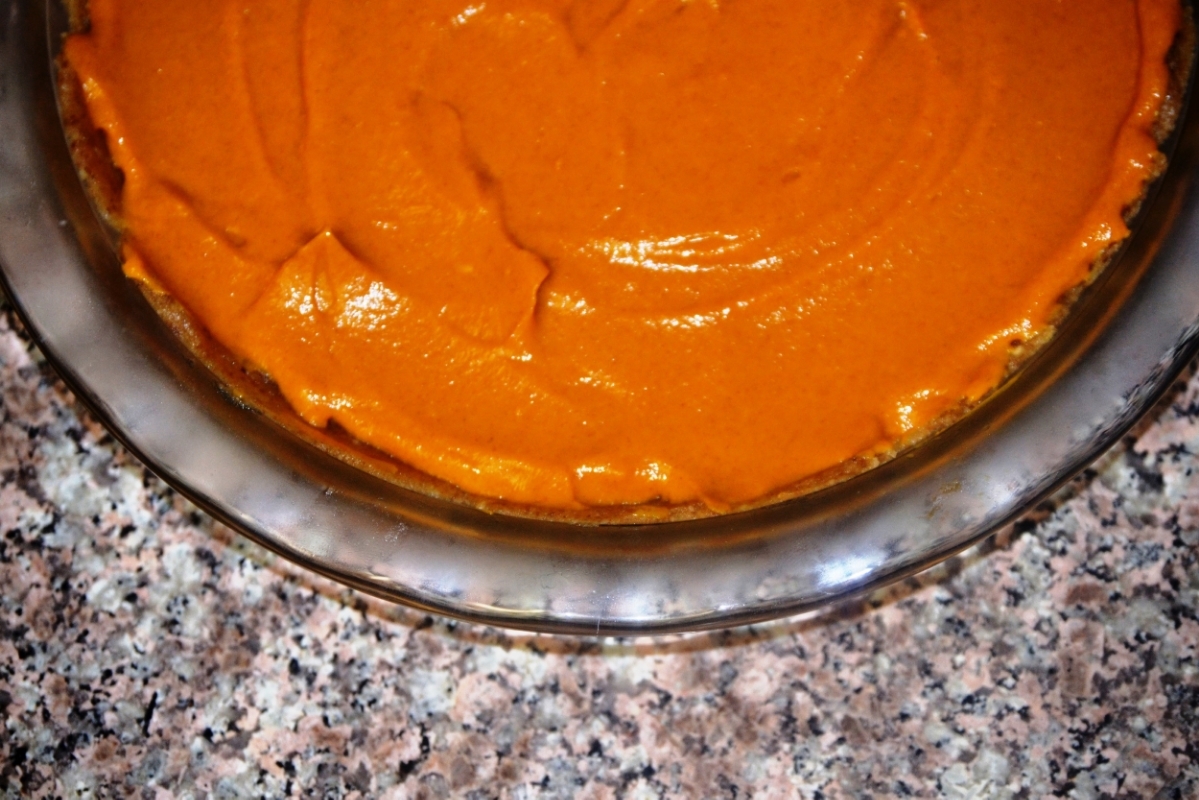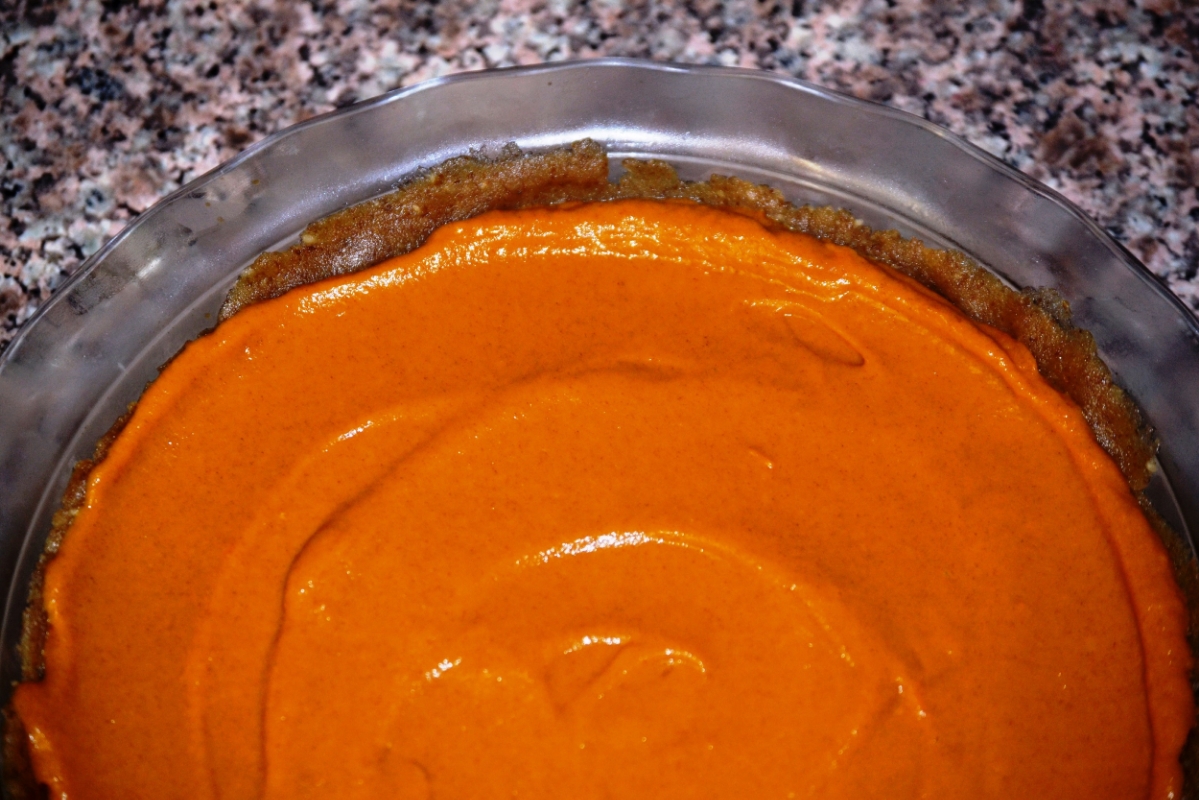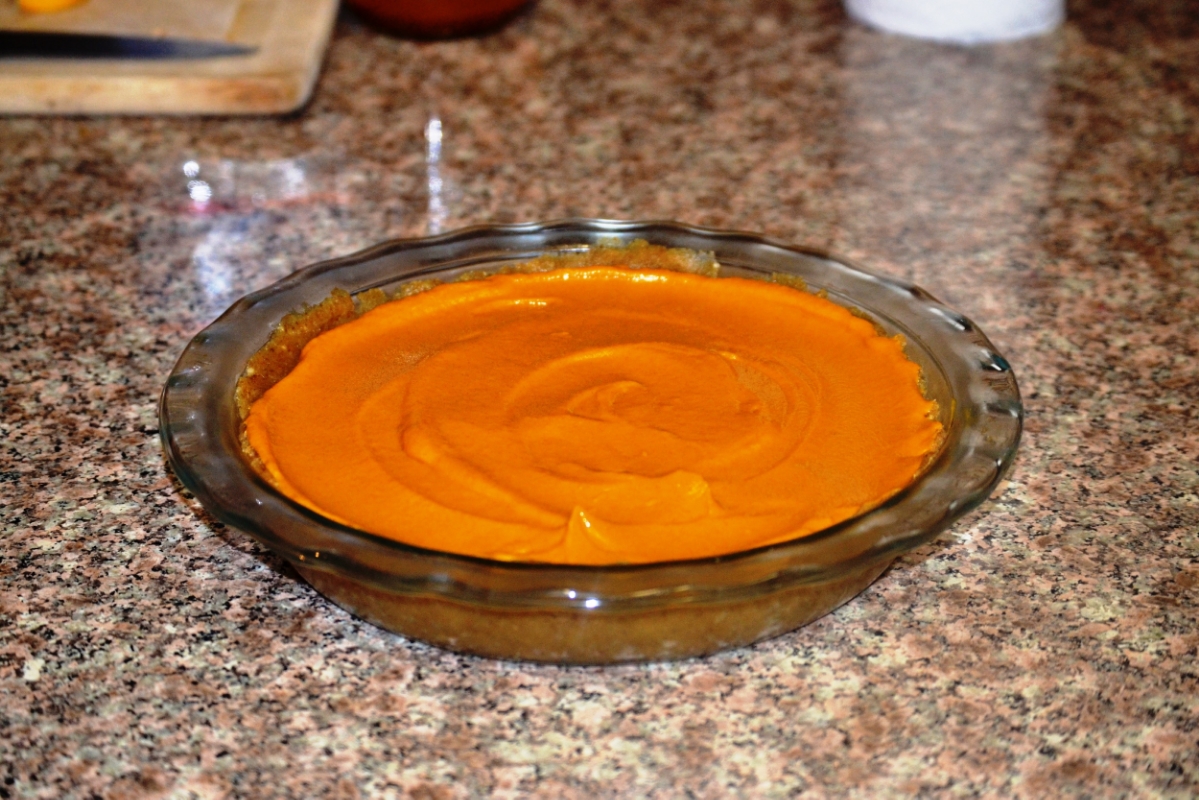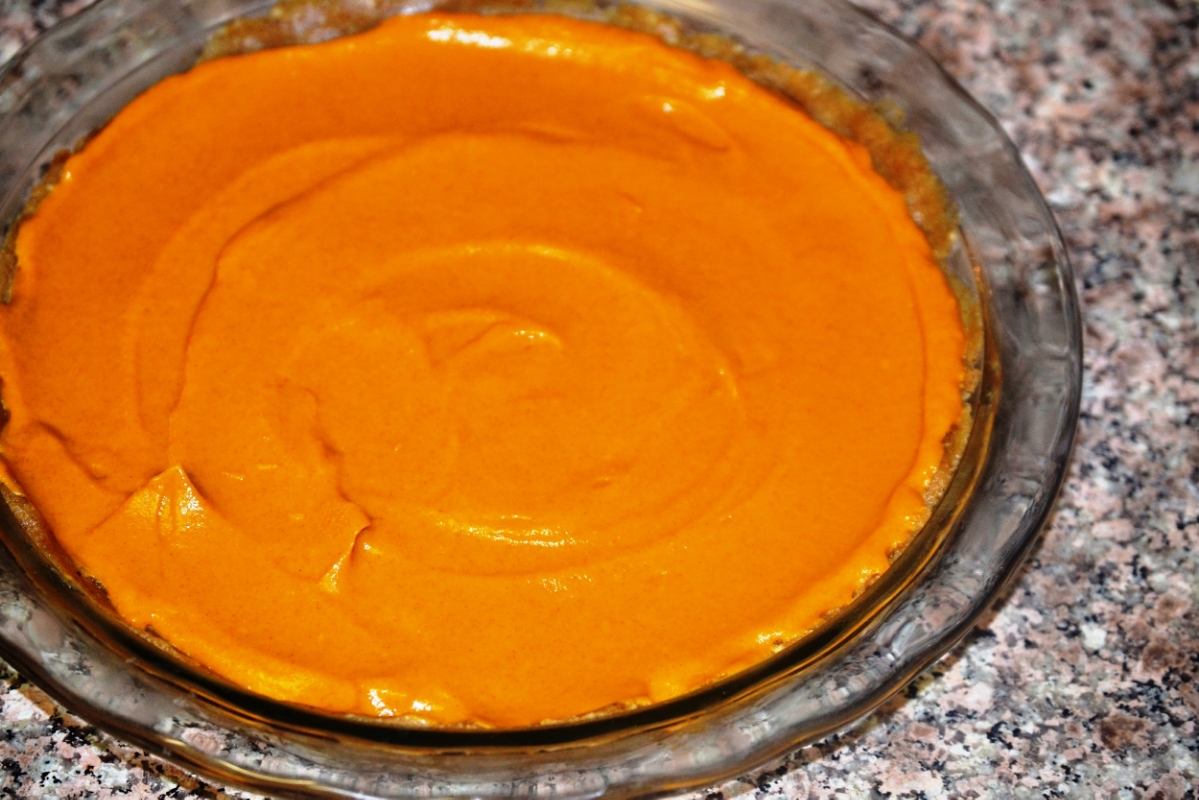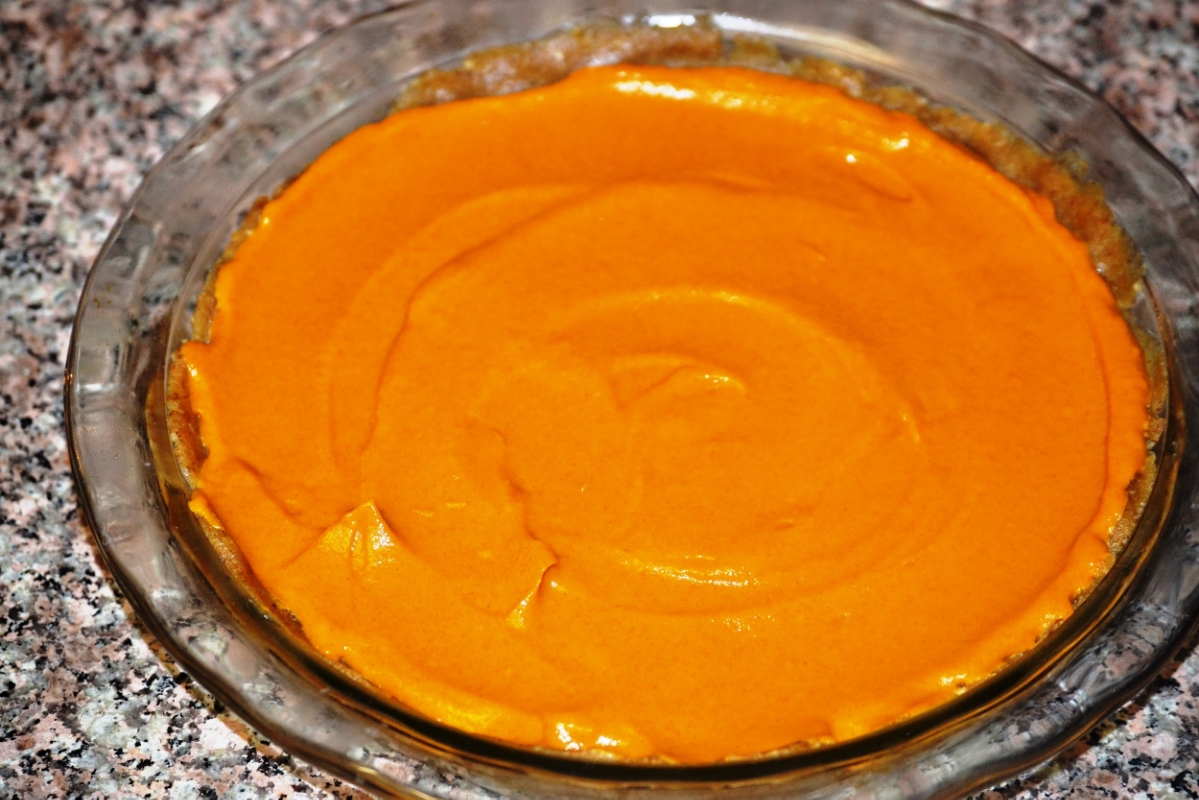 This will make exactly one pie.
If you do not have access to dates or walnuts, the filling alone makes a great tasting pudding. The combination of sweet potatoes, coconut oil/manna, cinnamon and raw honey is unmatched, in my opinion. This is my favorite dish to make and my brother can vouch to how good it tastes every time he eats half of the pie.
Nature is undefeated.
13Love